Tools make life easier.
And that's why, I'm going to share all the tools that I personally use, have thoroughly reviewed, and recommend to my close friends.
Disclosure: Please note that some of these tools contain affiliate links. Purchasing from these affiliate links would credit me with a small commission. Bear in mind that I'm not suggesting these tools just for the sake of commission. These are the tools that I've been using for more than a year.
In case, you purchase through my affiliate link, it will make my day, and give more power to this website. Thanks!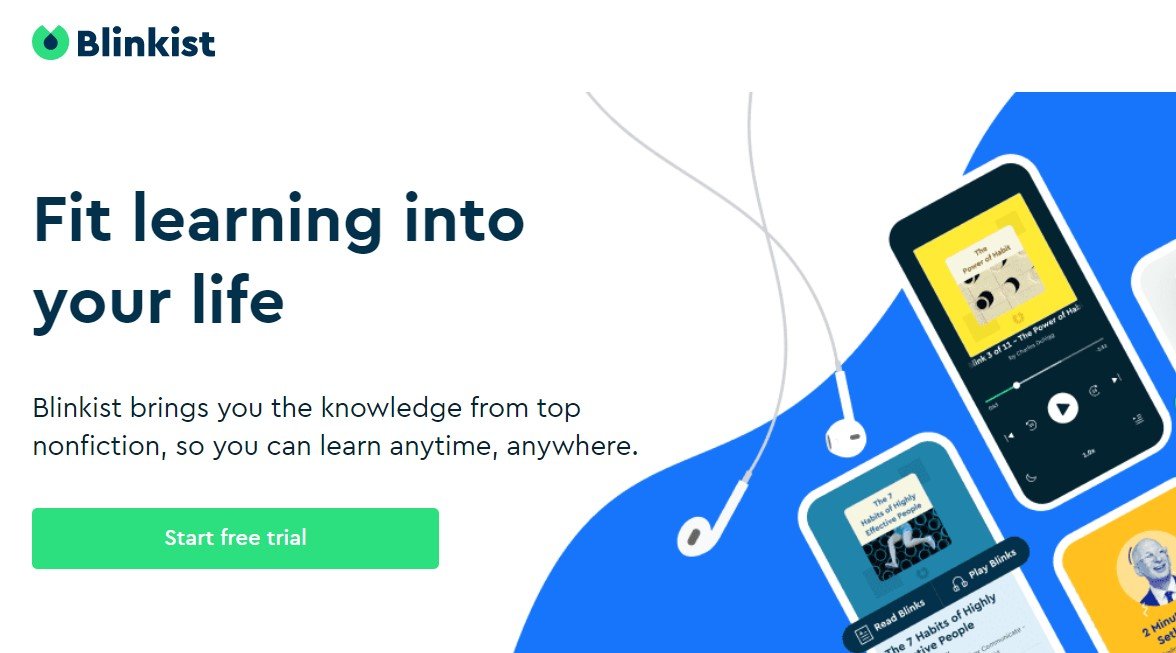 Are you struggling to fit reading in your life? Does reading a lot of books sound intimidating and impossible to you? Do you hate reading?
If you are nodding your head in affirmation to all the above questions, then you can try Blinkist.
What is Blinkist? It's a book summary apps that shares key insights, audiobooks. and original episodes from more than 3000+ books and bestselling authors.
Click here to learn more about Blinkist (affiliate)
---
It is one of the best email marketing software ever.
The best thing about this software is the sophisticated automation it provides to the user.
Once you set it up, it takes care of the rest.
Highly recommended for connecting effectively with your subscribers via email.
Click here to learn more about ActiveCampaign (affiliate)
---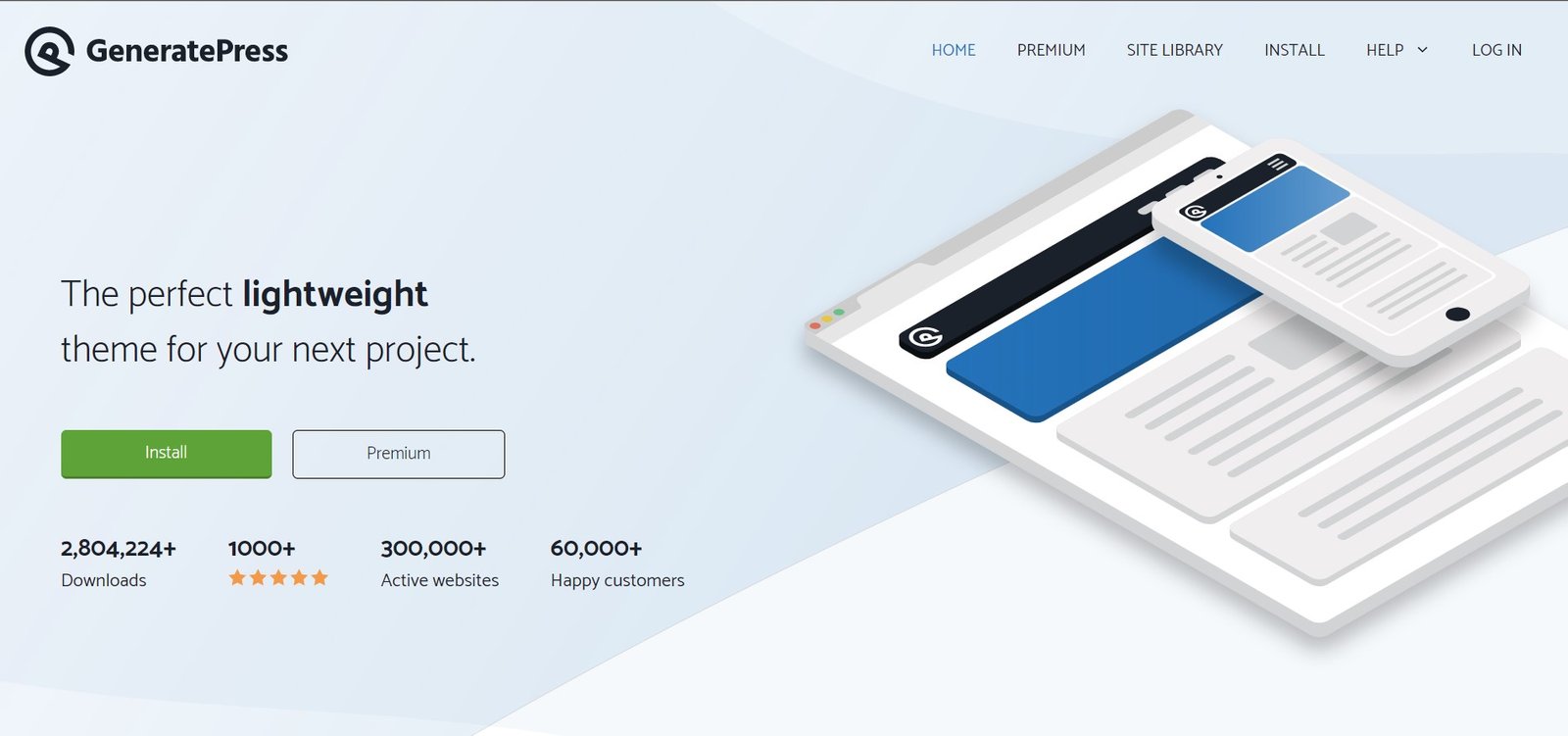 What do you think makes this website looks beautiful and responsive? It's the Generatepress theme. I've been using this theme for around 10 months. This is one of the best themes I've ever seen.
The best part? It's highly and easily customizable. Their support is of high-quality. Whenever I get any query, I just ask them on their forum. And voila! I've got the answer.
You can use this theme on multiple websites too.
Who should use this theme?
I recommend this theme to all the bloggers and freelancers who are searching for a theme to build a portfolio website.
---
A2hosting is what provides a home to this website. It's one of the fastest hostings in the market, which drastically reduces the loading time of this website, and thus makes it blazing fast.
The best part? This hosting company stores files on the SSDs, which provide a faster and smoother experience to the website.
Click here to learn more about A2 Hosting (affiliate)
---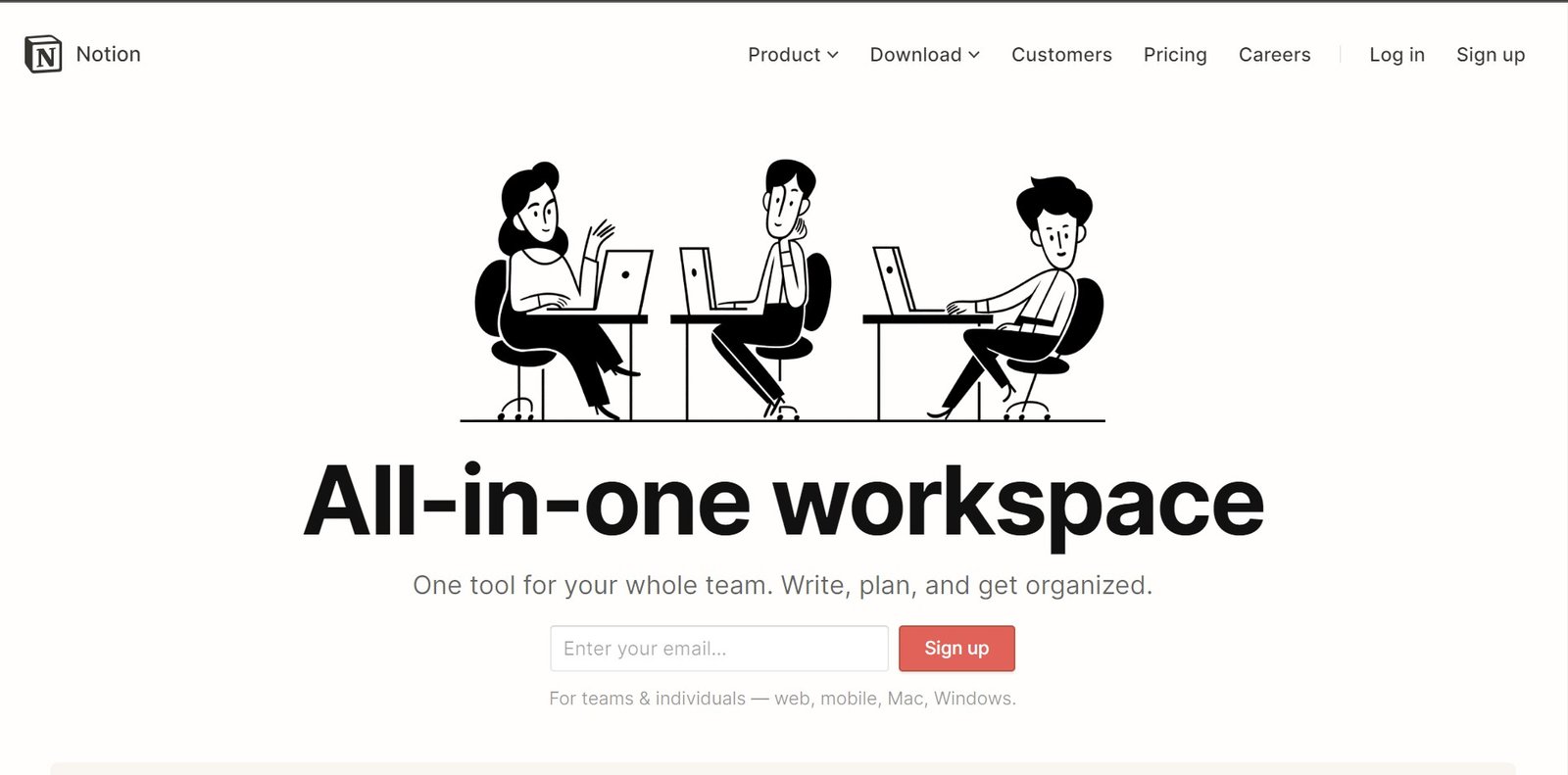 Notion is a tool that helps you organize your thoughts, set goals, do daily journaling, and much more.
I've recently started using it. And my, it's just amazing. Its user interface is intuitive with lots of features.
How I use Notion? Mostly, I use notion to document the lessons from books.
---
That's it.
These are the tools that I personally use and recommend to you.