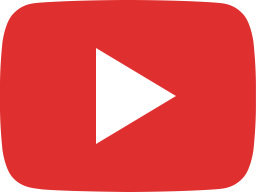 Own the Room Book Summary | Learn How to Build Leadership Presence and Connect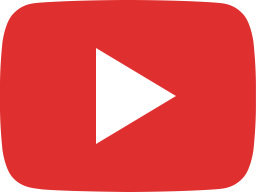 What To Say When You Talk To Yourself | 7 Lessons from the Book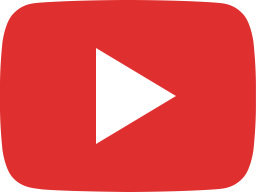 Stop Overthinking Book Summary (Explained)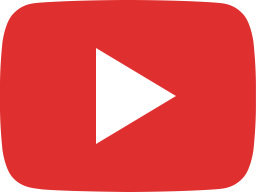 Better Small Talk Book Summary (Explained)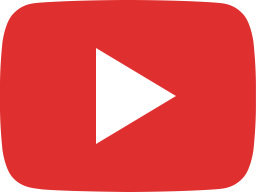 The Gap And The Gain Book Summary (Explained)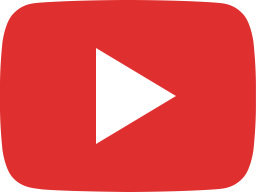 Digital Minimalism Book Summary (Explained)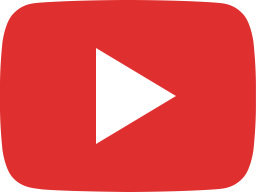 No More Mr. Nice Guy | Book Summary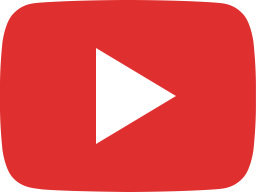 Limitless by Jim Kwik (Book Summary) | Unlock your Brain's Full Potential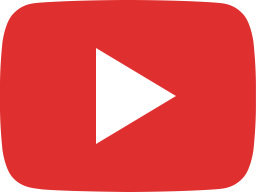 Influence Is Your Superpower (Book Summary Explained)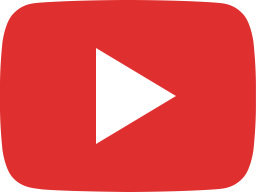 Master Your Emotions Book Summary (Explained)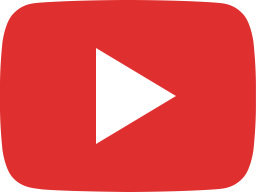 Make Your Bed Book Summary (Explained)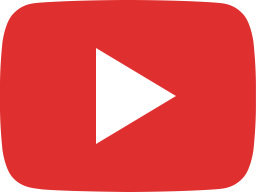 Outliers by Malcolm Gladwell (Book Summary)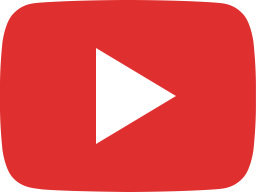 The Unfair Advantage Book Summary (Explained)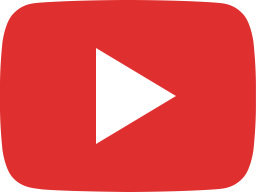 Think Again by Adam Grant (Book Summary)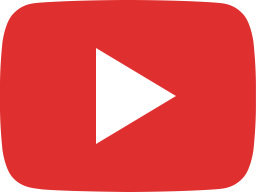 Talent Is Overrated Book Summary (Explained) | The Power Of Deliberate Practice | Geoff Colvin

We all consume content, but ambitious leaders deliberately choose what they want to consume.
What you consume, you become.
Immerse yourself in the sea of knowledge without getting bored.
Presenting the best quality animated video books for free.
No stupid subscriptions. No gimmicks.
Quality education in one place.
Enjoy & Learn!
For your success,
Shami Manohar
Founder, Wizbuskout.com
Join email newsletter to stay updated. 💡
Support the mission and my work by joining youtube channel membership
Best Tools for Bibliophiles