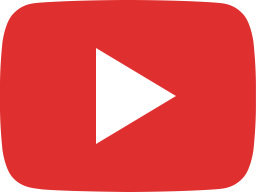 The Conscious Parent Book Summary | Shefali Tsabary | How to Become A Better Parent?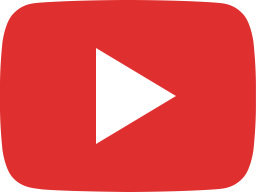 The Way Of The Superior Man (Detailed Summary) | Level Up Your Relationship Game | David Deida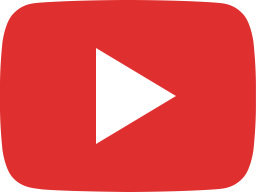 Attached (Animated Book Summary) | 6 Lessons on Attachment Styles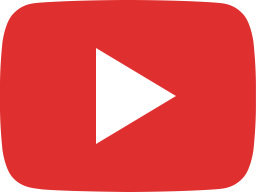 The Millionaire Fastlane (Book Summary) | MJ DeMarco | Key Lessons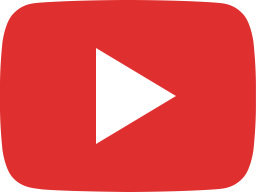 The Subtle Art Of Not Giving A F*ck (Book Summary) | Mark Manson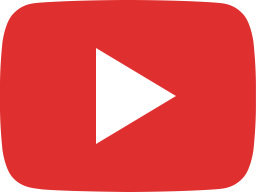 The Gifts Of Imperfection SUMMARY ( 7 Key Takeaways ) | Breñe Brown 📗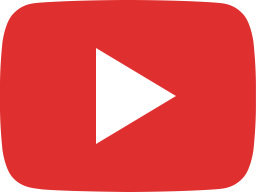 The Paradox Of Choice (Book Summary) | 5 Key Lessons | Barry Schwartz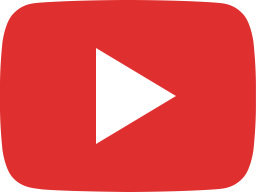 TALKING TO STRANGERS (Animated Summary) | Malcom Gladwell | Core Message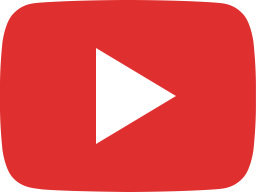 IKIGAI EXPLAINED (Animated Summary) | Find your PURPOSE in LIFE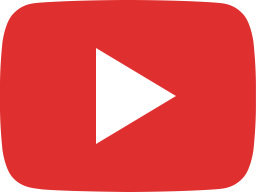 9 BEST BOOKS for READING PEOPLE | WizBuskOut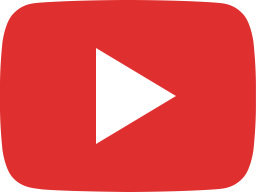 The RICHEST MAN In BABYLON Book Summary (ANIMATED) | 9 LESSONS To Build WEALTH | GEORGE CLASON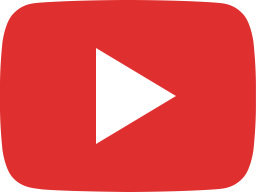 The PSYCHOLOGY of MONEY Book Summary (Animated) | 8 Best Timeless Lessons To Grow Wealth With Time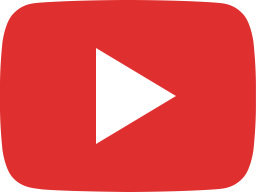 The Four Agreements by Miguel Ruiz (Detailed Book Summary) | Are We All DREAMING right now?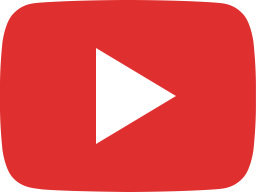 12 Rules for Life (Book Summary) | Jordon Peterson | All Must Know These Things To Succeed In Life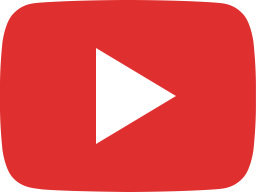 The Art Of Thinking Clearly Book Summary (Animated) | Rolf Dobelli

We all consume content, but ambitious leaders deliberately choose what they want to consume.
What you consume, you become.
Immerse yourself in the sea of knowledge without getting bored.
Presenting the best quality animated video books for free.
No stupid subscriptions. No gimmicks.
Quality education in one place.
Enjoy & Learn!
For your success,
Shami Manohar
Founder, Wizbuskout.com
Join email newsletter to stay updated. 💡
Support the mission and my work by joining youtube channel membership
Best Tools for Bibliophiles