Learn how our attitude influences every aspect of life and how you can change your life by changing your attitude.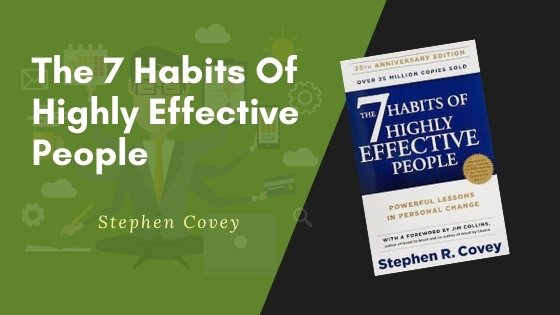 Do you feel that you are not getting the desired results? Do you always find yourself short on time?
Probably your performance is not up to the mark.
You always get disappointed and start doubting your capabilities, you probably have no idea what to do?
Don't you?
You know what, I agree, this is seriously irritating.
Well, in this book…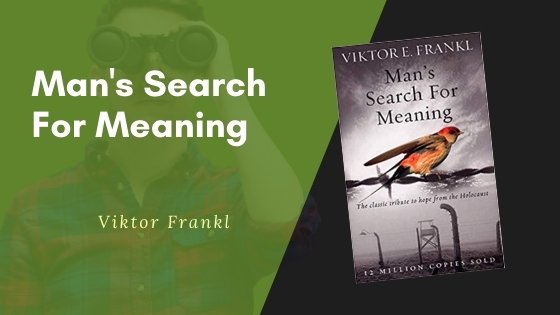 Trying to find out the meaning in life? Read the summary of Man's search for meaning by Victor E Frankl.