Attitude Is Everything Quick Summary:
Attitude Is Everything by Jeff Keller teaches you how our attitude influences every aspect of life and how you can change your life by changing your attitude.
Disclosure: This post contains affiliate links, meaning, if you click through and make a purchase or sign up for a program, I may earn a commission. This is at no additional cost to you.
---
Attitude Is Everything Summary
Attitude plays a very important part in a person's life.
According to successful people, it is your attitude that makes or breaks your destiny.
In this summary, I'll share the valuable lessons that I learned from this book.
So without further ado, let's get started.
What does Attitude mean?
Without having a general idea about "Attitude", it is difficult to grasp the core concepts of this book.
So what does "Attitude" really mean?
There are many definitions of "Attitude" on the Internet, but interestingly, it's a much broader term than it looks.
Most people associate Attitude with Ego.
When people say that a particular person has an attitude, what they mean to say is that he has an immense ego or considers himself more important than others.
Attitude, on the other hand, means a person's behavior towards situations or the way he reacts to the circumstances.
Your attitude is your window to the world.

Jeff Keller
You may see through the filter of optimism(the glass is half full) or through the filter of pessimism(the glass is half empty).
A person with a positive attitude thinks about possibilities while a person with a negative attitude thinks about limitations.
---
1. The lens through which We perceive the reality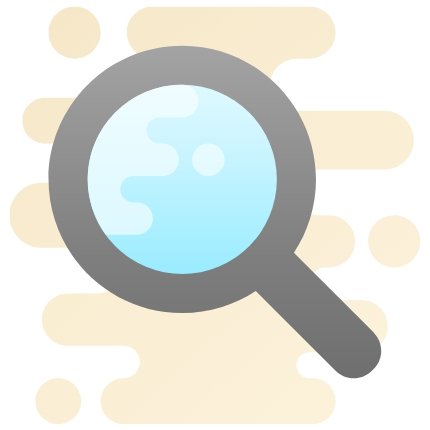 We all start with a clean mental window.
I mean, when you are a kid you don't have tricks or beliefs up your sleeves.
By the time you grow up, life throws all sorts of dirt on this window.
It becomes filthy.
Just imagine yourself driving a vehicle in the fog, you don't see things as they are.
The same thing happens with this window.
How do you clean this window?
Well, there is no right way.
You have to experiment yourself and figure it out.
Nobody else can do it for you.
The good thing is, you always have the choice to choose your attitude.
What do you get after cleaning this window?
To achieve the results you want, you need the right attitude.
It is just the foundation to maximize your potential.
2. You're a Human Magnet that attracts situations and opportunities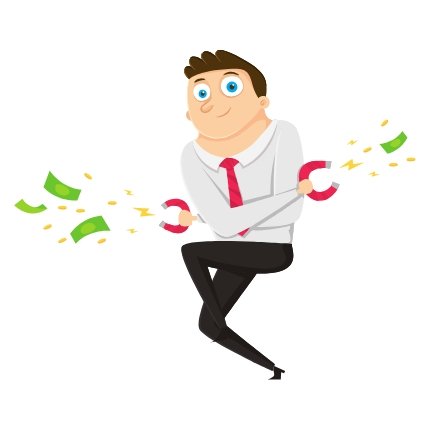 Success is a state of mind. If you want success, start thinking of yourself as a success.

Joyce Brothers
Our thoughts dominate our lives.
If life is a car, then thoughts are the driver.
Our thoughts when nurtured become beliefs, our beliefs when nurtured become habits, and our habits determine our external circumstances.
By thinking about what you want to accomplish, you attract favorable circumstances.
To sum up, if you think about your goals and take action in the proper direction, you will achieve results.
How do you change your thinking?
Here are two actionable tips to change your thinking:
Tip 1: Every day read some positive and uplifting books(or their summaries).
Tip 2: Listen to motivational audio programs or podcasts regularly.
(Bonus Tip: You can also try reading book insights and listen to episodes on Blinkist.)
---
3. Visualize the success you want to achieve
You have to have the vision to achieve a goal.
You need to visualize your dreams.
Because our mind always thinks in images.
To make it more effective, try to involve all your senses during visualization.
Is it possible to choose mental images?
Yes, it is.
Take the responsibility of your mental images.
Because if you don't, your mind will play random movies from your mind's archive.
4. Realize the Power of Commitment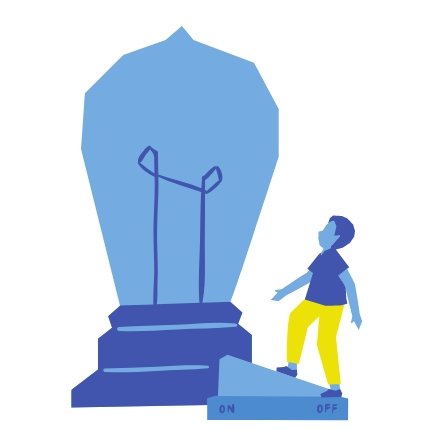 Why should you make commitments?
When you commit to accomplishing your goals, you begin taking the necessary steps and attract people and opportunities necessary to achieve your goals.
But life is like a capricious woman, it hits you hard on the face and tests your commitment.
You may get failures, for instance.
Unless you have a burning desire to achieve your goal, you won't be able to overcome temporary failures in your path.
So commit and bounce back on any obstacle that hinders you in achieving your goal.
5. Problems aren't problems at all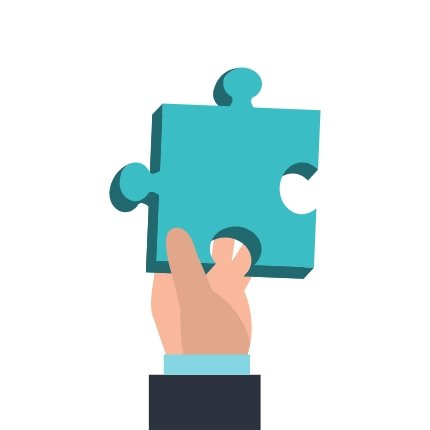 Who doesn't hate problems?
Problems SUCK.
But wait…
Do you know a problem might not be a problem at all?
How?
A problem can bring out your hidden potential or it can give you a different perspective.
---
6. Our words hold tremendous power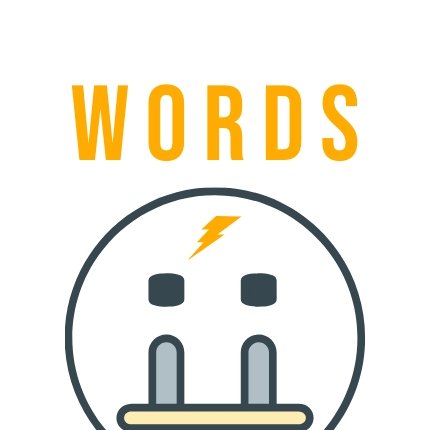 The words you consistently select will shape your destiny.

Anthony Robbins
Words affect your state of mind, beliefs, and character.
Observe the words you use in key areas of your life like relationships, finances, career, health, etc.
Which words should you choose to speak then?
Let's be clear that it is entirely up to you which words you choose.
The only point here is that you should speak only those words which are positive and supportive of your goals.
But note that…
Choosing only positive words doesn't mean that you should avoid negative words.
One must always appreciate constructive criticism.
7. Complaining bites you like a dog
You accomplish nothing when you complain.
On the contrary, complaints work against you, here is how:
No one wants to hear your problems, everybody already has his fair share.
Complaining only reinforces your pain and discomfort.
It only diverts you from your goals and wastes your precious time.
8. Building connections opens up new possibilities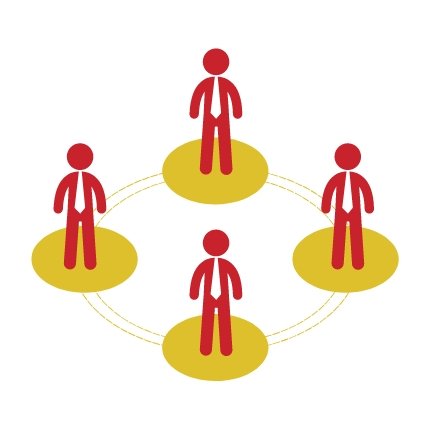 When you build connections with the right people you open up new possibilities.
This works wonders when you are trying to expand your business or wish to acquire more clients.
After all, humans are social species, we love to connect with others and seek opportunities to grow ourselves.
---
9. Embrace challenges and failures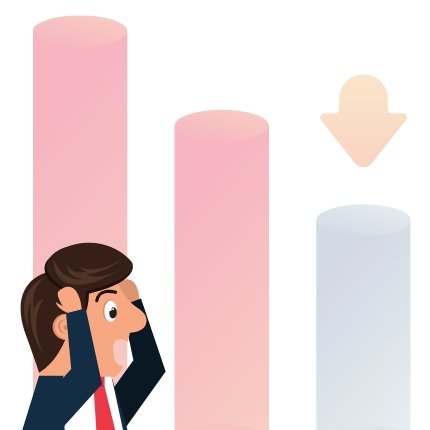 Nothing happens by itself. It'll all come your way once you understand that you have to make it come your way, by your own exertions.

Ben Stein
Never fear failures, instead, embrace them and make your way out of them.
When you face your fears, you push yourself, improve your self-esteem, and therefore lead an exciting life.
If you aren't getting the desired results and feeling discouraged, ask yourself these questions:
Am I committed enough?
Have I set realistic goals with appropriate deadlines?
Do I have too many discouraging influences?
The key takeaways from "Attitude is Everything"
Let's wrap up the key takeaways from this book:
---
Attitude is everything summary infographic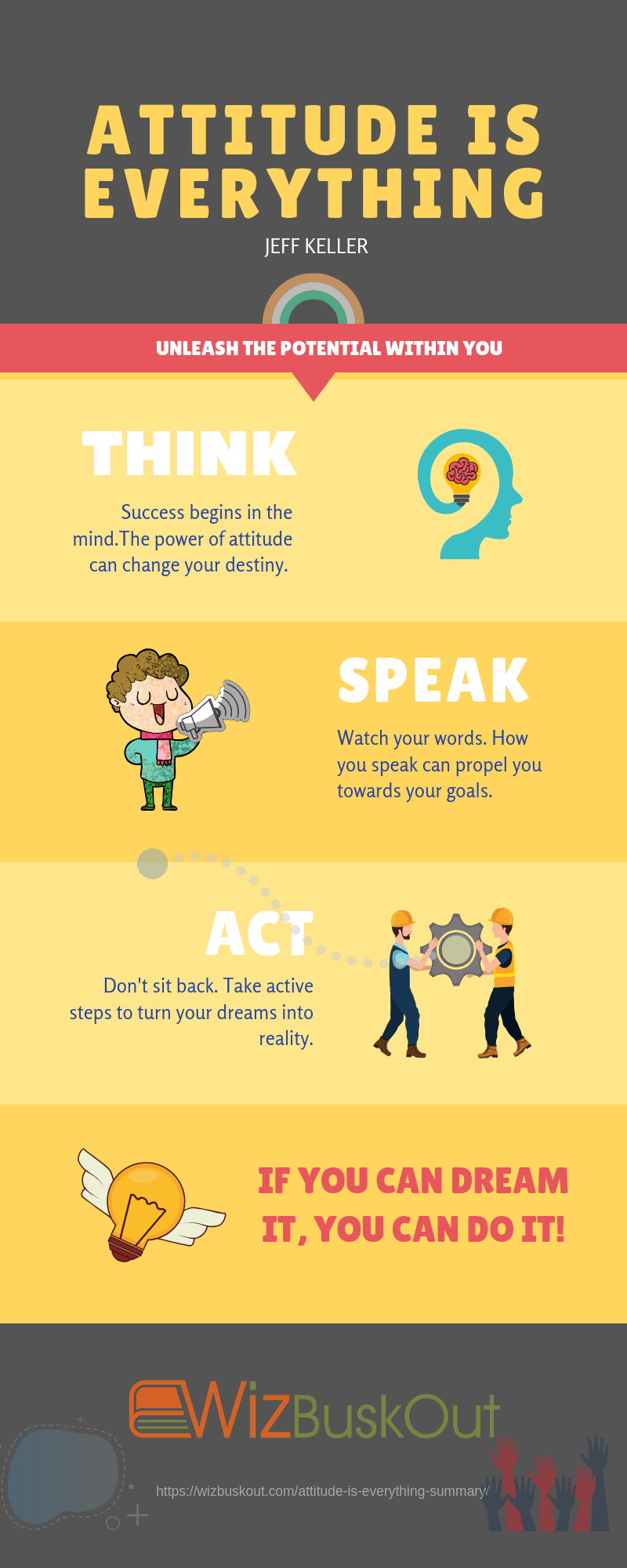 ---
Attitude Is Everything Review
It was fun to read this book. It beautifully explains why a positive attitude is essential in each aspect of our life.
Quotes are given in between the chapters which urge the readers to think or reflect upon their attitude.
Moreover, Jeff has provided real-life examples throughout the book that help the readers to understand the lessons effectively.
---
Action-Plan
This book is all about how to change your attitude to support your goals. Here is how you can do it:
Step#1: Identify critical areas of your life that need improvement.
Step#2: Now figure out what you are doing wrong.
Step#3: Try to fix all those things which you can fix by changing your attitude.
---
Who should read "Attitude Is Everything Summary"?
A 25-year-old who is about to make a career transition.
A person looking to make a positive change in different key areas of his life like health, relationships, etc.
A man who wants to take control of his life.
---
Suggested Reading
---
Now you tell me
How much do you think attitude affects our lives?
Do you believe that positive attitude is the best solution to every problem?
Tell me in the comments below.
---
Enjoyed Reading "Attitude Is Everything Summary"?
Feel free to share this with your friends and family members to add value to their life.
---